The Plateau State rounds of the YEF National Spelling Bee competition exhibition will hold on Thursday 12th April 2018 at MEES Palace Event Center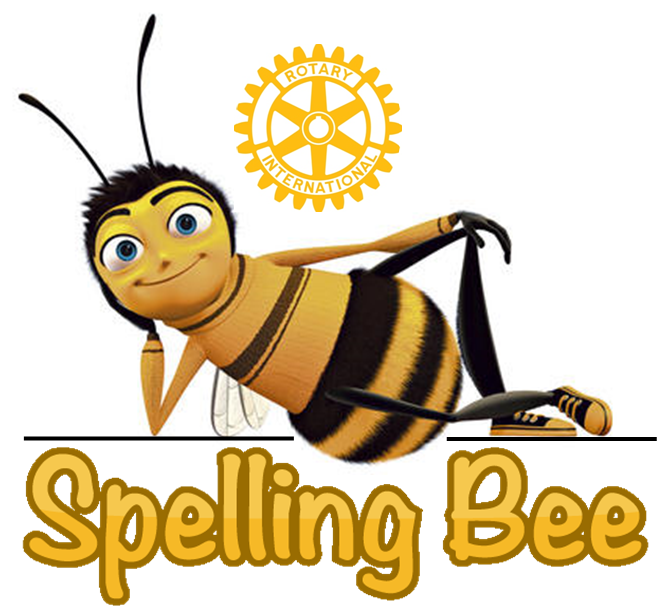 The Plateau State rounds of the YEF National Spelling Bee ✍🏾
competition exhibition will hold on Thursday 12th April 2018 from 9am-5pm at the MEES Palace Event Center, Rayfield.
We are expecting 500-700 people including;

1. 150 young Spellers from over 50 schools in Jos and beyond.

2. About 100 School reps (2 per school) fromh 50 schools with about 500 pupils (from each school).

3. 20 Vendors & exhibitors (mostly education NGOs, CDS groups & education service providers).

4. 30 Education stakeholders.

5. Media organizations with the possibility of live coverage.

6. 50 Parents, coaches & relatives of competing Spellers.

7. Obersever groups.

8. 40 Volunteers, security & event officials.

Great opportunity to come interact with other education stakeholders.

Spellers' registrations still on with limited vendor spaces available.

For more information contact:

Mercy 0806 574 7555

DaKim 08163021109

Debby 07036152315

Powered by:

"TFoE" A Publication of KRP Ltd & The Young Educators Foundation (YEF)

with the support of MEES Palace, KT 103.9 FM, ACTS Bookshop, TLT Bookshop, EXCEL Resorts.

*Education Is Where Society Creates Equal Opportunity!*

thefutureofeducation98@gmail.com