Nigerian Man Escapes from Indian Cell few Hours to His Deportation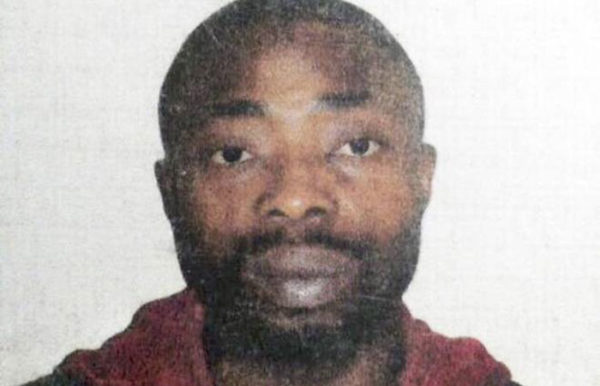 A Nigerian man, John Okoro, 35 convicted for drug-related crimes in India has escaped from prison few hours to his deportation.
Mumbai Mirror reports that he escaped from the Anti-Narcotics Cell's custody around 2AM when he told officials that he wanted to use the toilet, and then jumped from the first floor of the agency's Azad Maidan office where he was being held.
He crashed through the asbestos roof and fled on foot.
The report stated that the constable guarding him also jumped down with him in a bid to recapture him but got injured in the process. He is recovering at the Nagpada Police hospital.
"Around 2AM, Okoro told the constable on guard that he wanted to visit the washroom. He was being taken there when he jumped from the balcony. He landed on the asbestos roof, which immediately gave away," a police officer said. "He ran in the directions of Mahapalika Marg."
Okoro was convicted of selling banned substances in 2014 and recently completed his jail term. He was placed under the ANC's custody on December 31 2016 to be deported on January 2.
A police officer said a manhunt had been launched and the Anti-Narcotics Cell had asked informants to be on the lookout. Okoro was wearing a blue shirt, blue jeans and slippers.
Fresh charges stemming from his daring escape have been registered at the Azad Maidan police again.
Credit:
Mumbai Mirror