It's a Father-Daughter Collabo as Charly Boy & Dewy Oputa announce their Upcoming Show – "Charly on the Pulpit"
Veteran musician
Charly Boy
and his model/designer daughter
Dominique "Dewy" Oputa
are set to be co-presenters on a new show called "Charly on the Pulpit".
Charly Boy made the announcement on social media while posting new photos of the two of them from a recent shoot.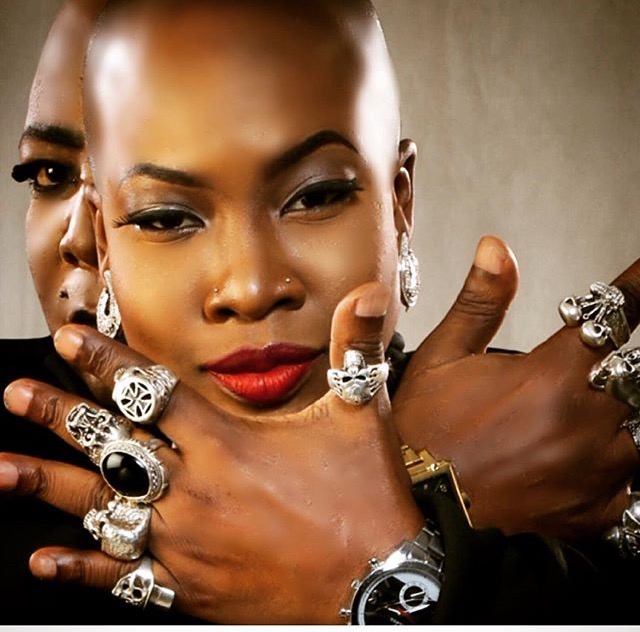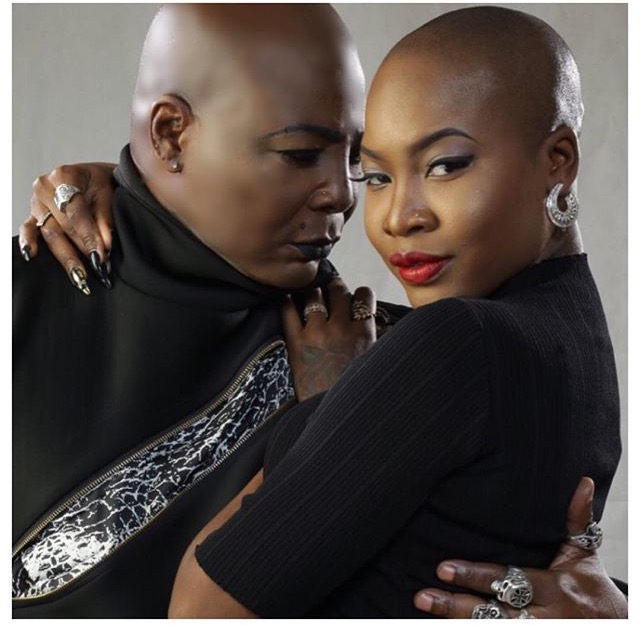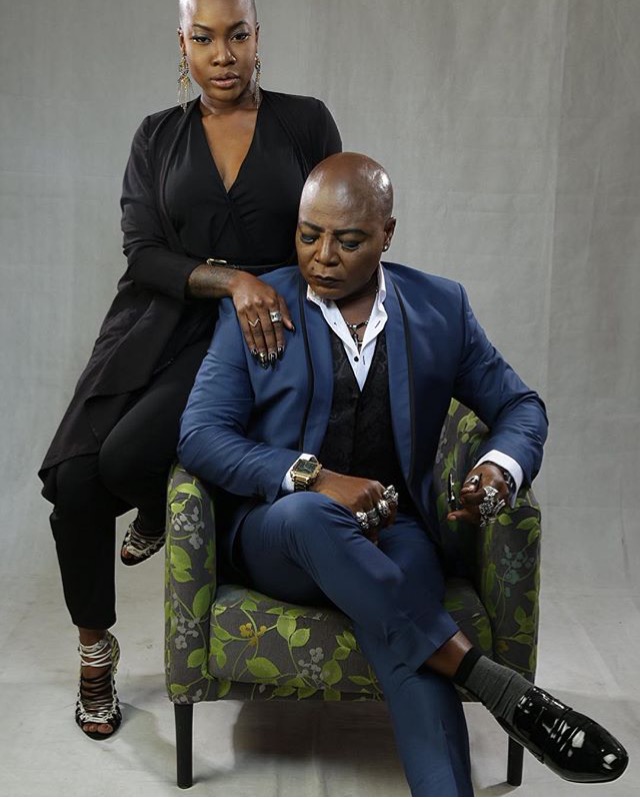 We love the unique angle of a father-daughter combo for a talk show.
Will you be watching/listening?