JTE GIST: Exclusive: Tsaboin Founder Dele Odufuye Talks his Latest Project with Don Jazzy & What to Expect Later this Year + See Photos from the Launch of "Flobyt" in Lagos
BellaNaija, Tsaboin
founder
Dele Odufuye
speaks on his recent collaboration with Mavin Records founder,
Don Jazzy
(
Michael Ajereh
) to launch
Flobyt
– a free WiFi service which has been installed across several locations in Lagos.
Some of these locations include eateries, parks, taxis, buses, restaurants, and cafés.
Tsaboin is one of the leading sources of Lagos traffic information which gives live traffic camera views around the city.
**
The first we heard of you was via Tsaboin, the Lagos Traffic App…share details on your journey to Tsaboin and now, Floybt
Tsaboin as a company invested in Flobyt Technologies along with a number individuals among among who is Don Jazzy. Flobyt is a Swedish company. We partnered with them to expand and extend their technology to work with our own environment in Nigeria here. Tsaboin TrafficTalk app is still growing and Tsaboin as a company offering other IT services is still servicing tons of clients.
Music Legend Don Jazzy is your co-Founder, how did that happen?
Seen lines of convergence with Don Jazzy's vision of building a social media engagement app and free wifi services, which are exact core of what Flobyt was designed to do, we instantly aligned seeing he has wealth of experience in shaping a product that understands the audience very well being a user of technology who interacts with millions of fans, also being a content creator/owner himself. Without him and his team, Flobyt would be lacking the real user experience as it were but having him as a co-founder/director of user-experience is a huge advantage to us.
Free Internet, for real? What's the catch?
No catch. Its Free to the user. Its Free to the location/venue partner. Its free because it is ad-supported. The ads covers for the bandwidth cost and other technologies. Its very simple. So simple, even big player can miss it trying to just replicate ad-supported free Wifi as a lot has been done technology-wise by Flobyt to help sustain this model.
What's Next?
Flobyt Mobile App, coming in Q4, 2017. It'll change the way we use social media in Africa and indeed the entire globe.
**
According to Odufuye, "It's quite easy. You simply walk into any of our partner outlets and patronise them. While you are at that, you can log into Flobyt's free WiFi service available. Join the 'Flobyt FREE Wifi'. If your browser pops up for authentication, just visit
www.mavinrecords.com
or click on the 'Free Access' button shown to you."
"We are using state-of-the-art Wifi technology equipment that balances speed, quality of service, security and data consumption. These equipment are lightweight and easier to manage. These are the technological and business edges," Odufuye added during his speech at the launch of the service.
Also speaking at the event, Don Jazzy said: "I believe so much in this. This is one of the few other investments we are going to be sharing with you. I have been on social media for a long time. I know how expensive data is. I give free airtime, now it's time to give free WiFi.
See photos from the launch: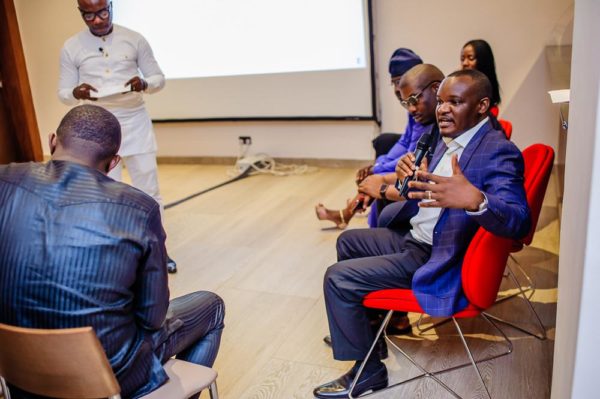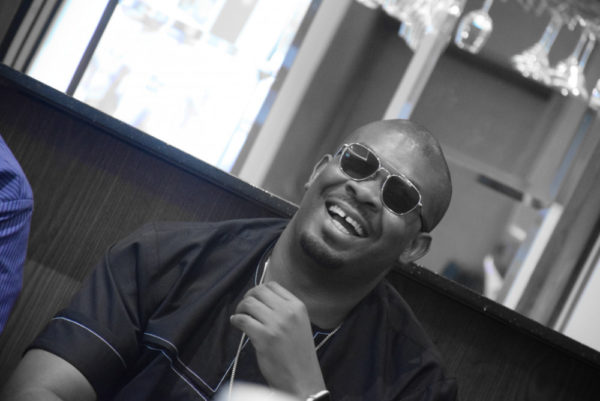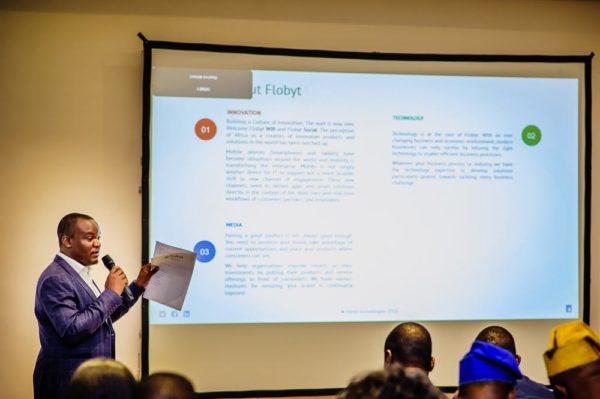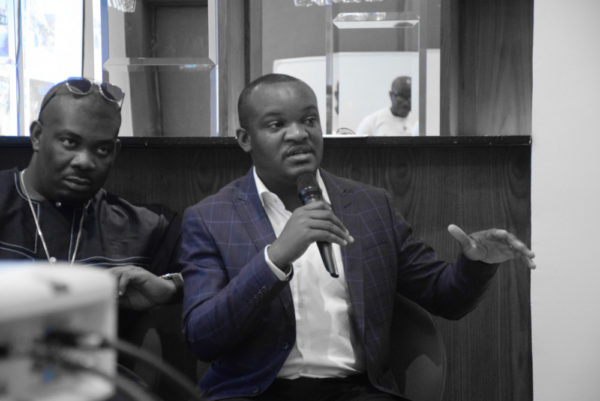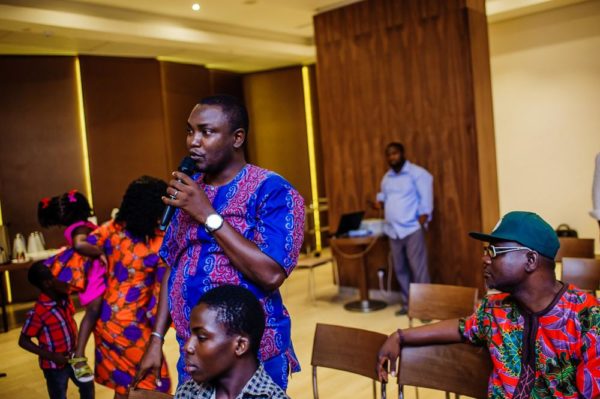 In this exclusive interview with