JTE Gist: Kylie Cosmetics has made $420 million in Retail Sales in just 18 months
Hate her or love her, reality TV star Kylie Jenner is on her way to becoming a billionaire at 20!
The socialite who turned 20 today launched her beauty empire Kylie Cosmetics in 2016, and according to mum Kris, she disclosed that Kylie Cosmetics has made $420 million in retail sales since its official launch 18 months ago. It's the first time the TV family has shared financial details of their youngest child's company.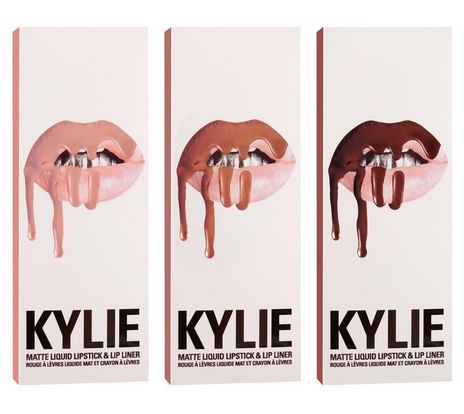 In the interview Kris had with WWD she explained that the first three products hitkyliecosmetics.com in November 2015, but because there was a three-month lag before the second "drop" in February 2016, they technically don't count the time between because there was no product to sell.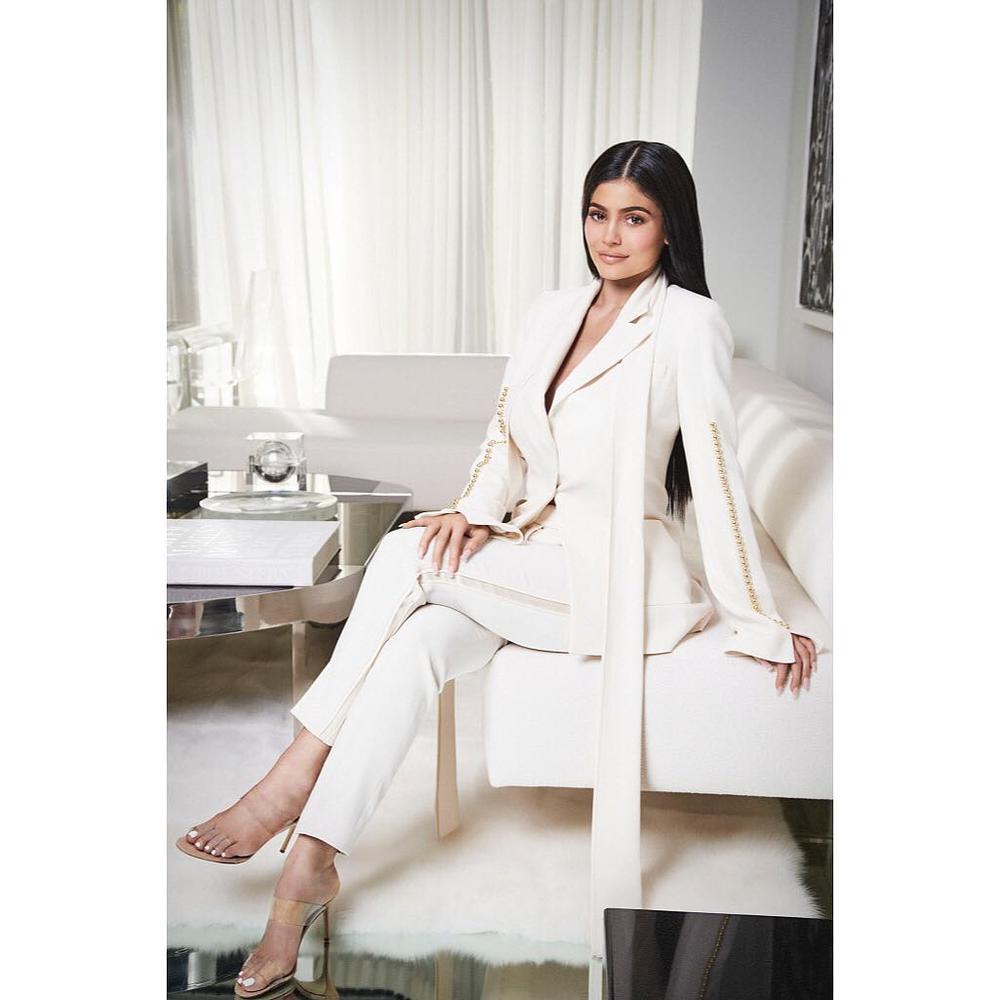 Photo Credit: www.wwd.com
It was in the lag months that Kris and Kylie embarked on their partnership with the current manufacturer, California-based Seed Beauty, which is also the parent company ofColourPop. Seed Beauty does not have equity in Kylie Cosmetics.
Now almost 2 years after its launch there are no signs of slowing down. The brand is estimated to make a staggering  $386 million in 2017 and definitely on the right track to becoming the next billion-dollar company.
Read the full interview on www.wwd.com